You can focus on your growing. We've got you covered.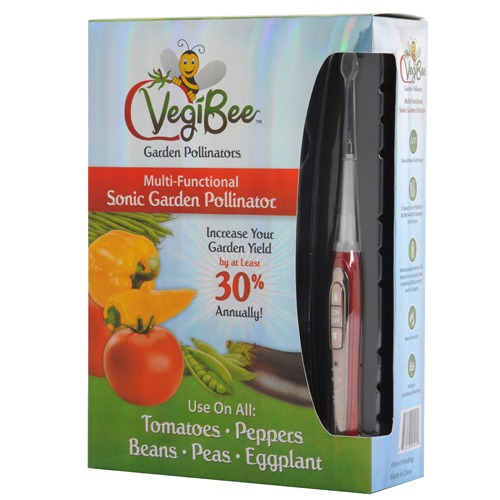 VegiBee is not responsible for the following:
The unit was damaged due to being dropped.
The operating instructions were not followed.
The unit was damaged due to fire or natural causes.
The unit was disassembled.
The unit was stored in hot or cold temperatures or in high humidity conditions.
The unit was used for other purposes than pollinating plants.
Complete Product Registration
Please choose a method and submit within 30 days of purchase:
Online Warranty Registration
Mail-In Warranty Registration
Open the PDF. Print and complete the form. Then mail it in according the the instructions.
Mailing Address
P.O. Box 1352
Maryland Heights, MO 63043
Contact
(314) 956-5276
info@vegibee.com